[vc_row iron_row_type="in_container" iron_remove_padding_medium="" iron_remove_padding_small="" iron_overlay_pattern="" iron_parallax="" iron_bg_video=""][vc_column]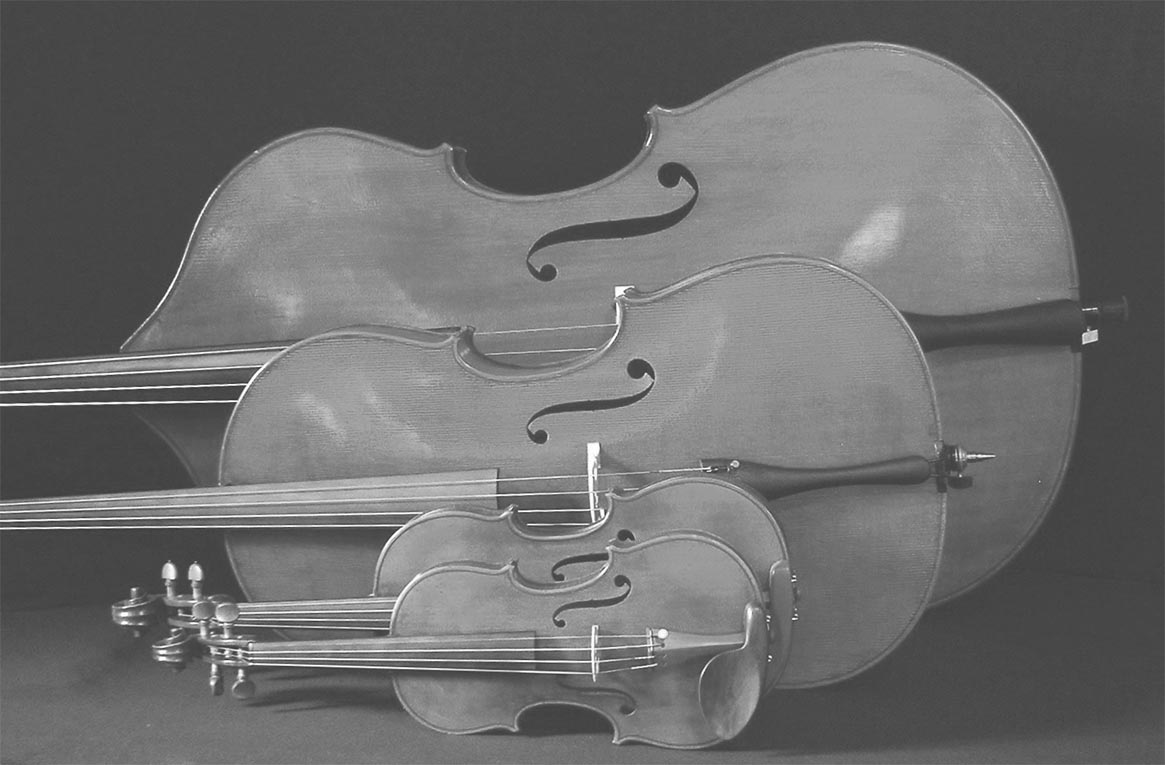 [/vc_column][/vc_row][vc_row iron_row_type="in_container" iron_remove_padding_medium="" iron_remove_padding_small="" iron_overlay_pattern="" iron_parallax="" iron_bg_video="" css=".vc_custom_1559746463116{padding-top: 15px !important;padding-right: 15px !important;padding-bottom: 15px !important;padding-left: 15px !important;}"][vc_column width="1/4″][/vc_column][vc_column width="1/2″][vc_column_text css=".vc_custom_1516965738124{padding-top: 15px !important;padding-right: 15px !important;padding-bottom: 15px !important;padding-left: 15px !important;background-color: #eaeaea !important;}"]
10 reasons
why to choose for Violin Tracks in your production, song or commercial:

1 – High quality violin tracks make your song come alive. (instead of using samples).
2 – No need to hire musicians and a studio, saving you a lot of time and money.
3 – Quick delivery to your studio or home, wherever you are, possible within 24 – 48 hours.
4 – All tracks come in clean and separate files, provides great mix possibilities with ensemble recordings.
5 – You don't have to be an arranger, we can do that for you if needed, that is our specialty.
6 – Low pricing, making this service easy and available (accessible) for everyone.
7 – It sounds as if we recorded at your studio
8 – You always first get a demo, so you can decide if it is what you expect it to be
9 – Choose from different violins, electric or acoustic
10 – Choose solo violin or even string ensembles, listen to the –DEMO'S–
[/vc_column_text][vc_empty_space height="64px"][/vc_column][vc_column width="1/4″][vc_single_image image="1392″ alignment="center" css_animation="right-to-left" img_fullwidth="0″][/vc_column][/vc_row]